See the best local country music bands! To add your band's listing email here
We will also add your band's music to this page. Please send an mp3 and keep us updated on your band's appearances.
Grit 'n' Grace
Moonshine Junkies
Tom Staudle
Cosby Gibson
Danny Whitecotton "Not Anymore"
Ethan Harris - www.ethanharrismusic.com
Beth Zaje - www.bethzaje.com
Skeeter Creek - www.skeetercreek.com
Carmine Dio - www.carminedio.com
Jeff Scott Stevens: www.myspace.com/jeffscottstevens
Fulton Chain Gang:
TJ Sacco: www.tjsacco.com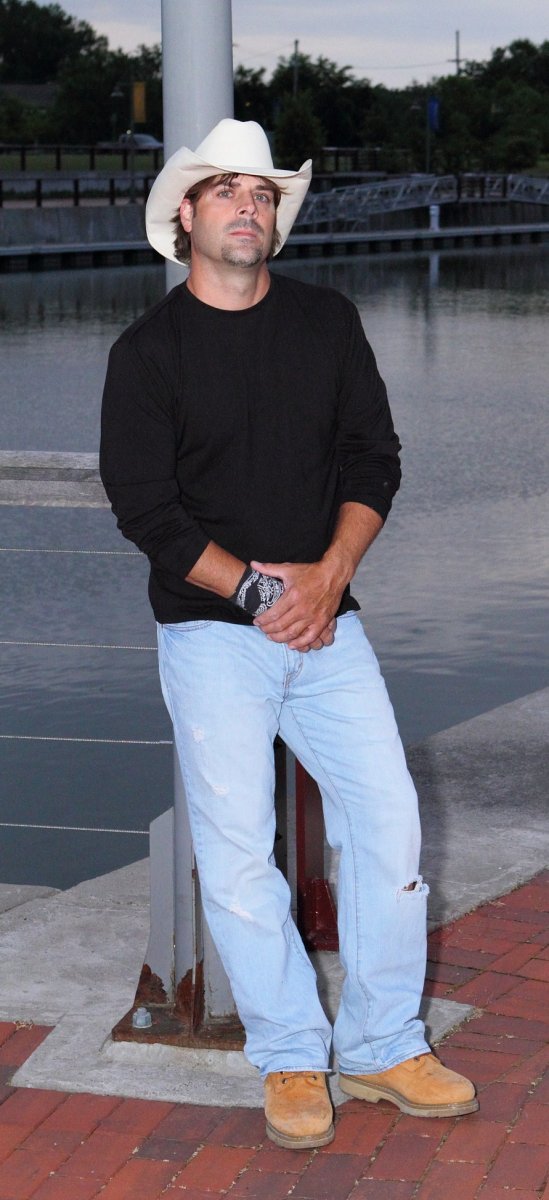 Dick Solberg, the Sun Mountain Fiddler.